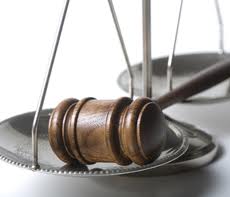 Sheldon, Flood & Haywood, PLC is a distinguished criminal defense law firm based in Fairfax, VA that handles trial, appeal, and post-conviction cases throughout Virginia and the DC-Metropolitan area. One of the premier defense firms in the region, our expertise ranges from fraud to white collar defense; traffic and misdemeanor to capital and felony criminal law. Our attorneys have been acknowledged as exemplary by SuperLawyers, Avvo, Washingtonian Magazine and others, and have been featured in both the local and national media for their outstanding work. The firm is co-author of "Trial of Capital Murder Cases in Virginia," VaCLE 2017.
Our trial practice is unusual among criminal defense law firms in that we maintain small caseloads. We do so by design, so that we can achieve unusual results. No matter the seriousness of the allegation, in almost every criminal case, what the government claims happened represents only a fraction of the truth. Fighting those allegations requires an advocate who will relentlessly pursue the truth, by working with investigators and experts, maintaining close connections with clients and their families, and finding every advantage under the law. Our objective is always to work harder than every other law firm, in order to achieve the best possible results in every case.
If you need a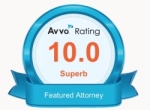 skilled and dedicated advocate to help you navigate the traffic and criminal courts in Virginia or elsewhere, contact us at (703) 691-8410 or info@sfhdefense.com to schedule a consultation. For more information about our firm and our staff, click on About Us or Attorneys. To learn more about our practice areas and how we can help you, click on Criminal & Traffic or Post-Conviction.